Assured PackOut standardizes the inventory listing process where inventory and photos are automatically organized by room and condition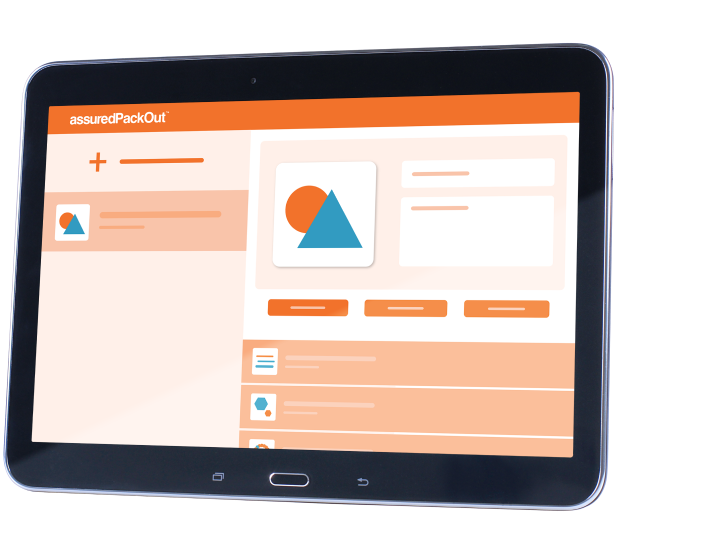 Assured Packout makes managing inventory easy 
PackOut has CRM for contents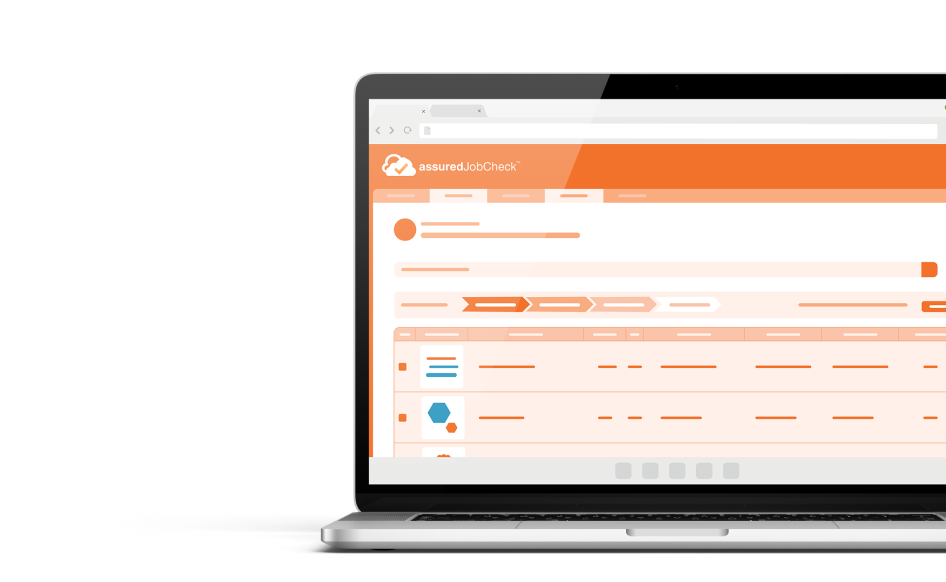 Detailed Features of the PackOut Platform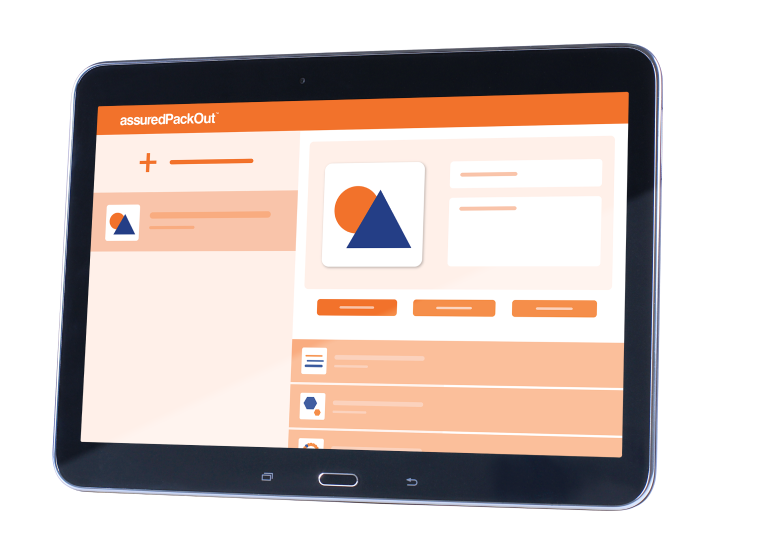 PackOut iPad/Android app is the best on the market today
Keep as many jobs on your handheld devices as you want. You control the deletion of jobs and lists.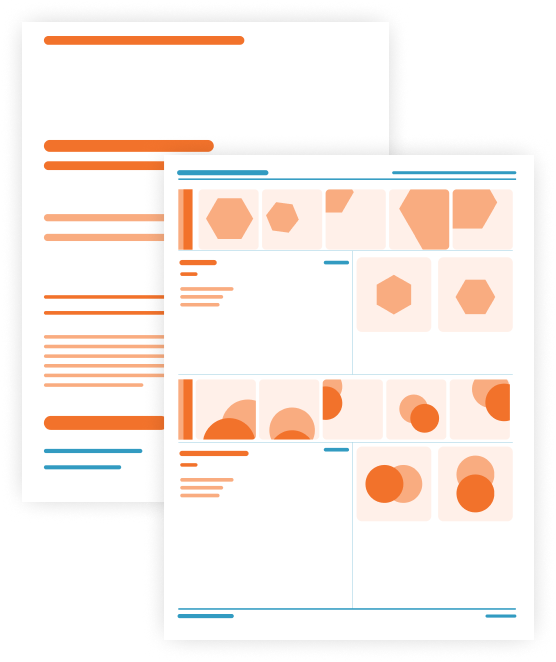 PackOut reports save you time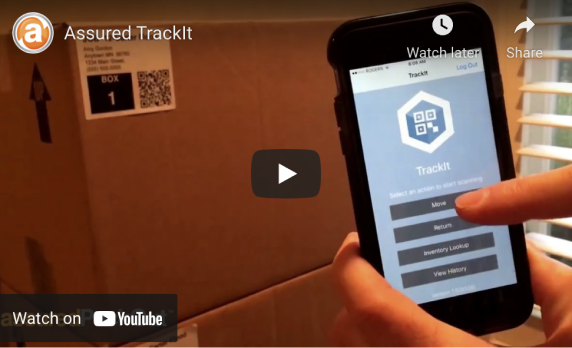 PackOut comes with TrackIt
Unlike a conventional barcode scanner, Assured TrackIt does the work of a computer and scanner combined.

So easy, no training required.
TrackIt is the smart scanner for the warehouse
Scan item and box labels with your iPad or Android Device, and TrackIt not only "moves" contents for you, but it also allows you to see contents photos, notes and updates. No need to open boxes or run to find a computer.
With TrackIt, you can check box and item counts at a glance so you never lose a box or item again.
TrackIt is Free! with the cloud version of Assured PackOut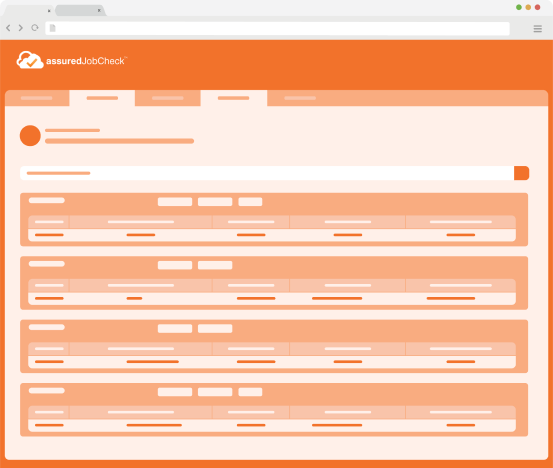 PackOut has a built-in CRM for contents jobs
Contents lists, jobs, accounts in one place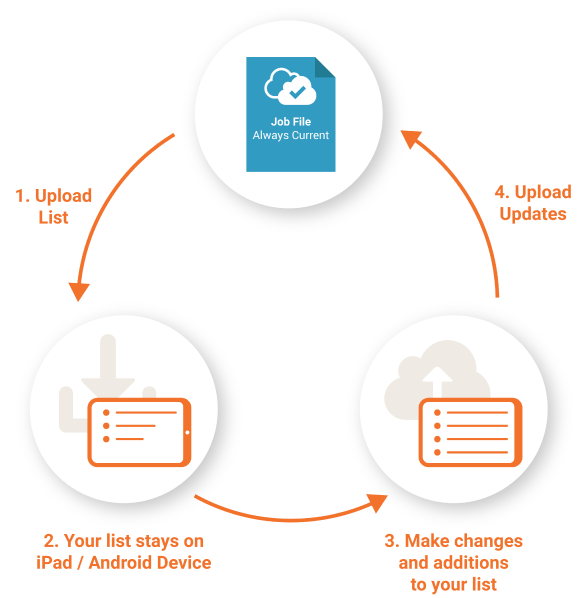 With PackOut, your list stays on an iPad/Android device, even after the upload
Easily make list changes and additions as you work.
You control the deletion of lists and jobs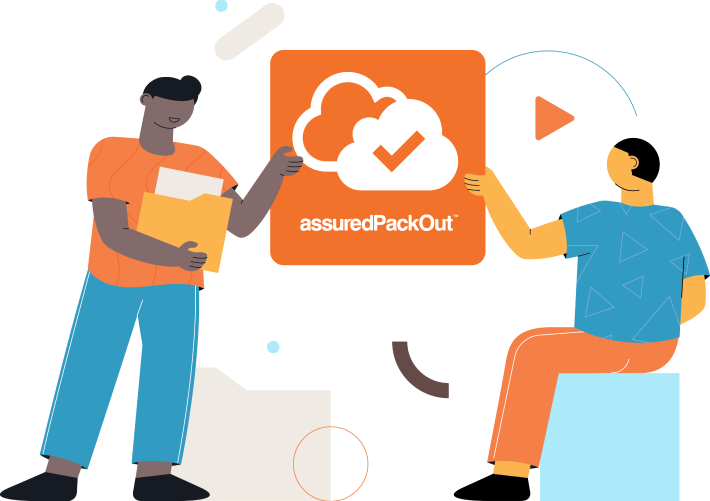 Upgrade to PackOut in the cloud
Using our server version of Assured PackOut? Please contact us for an upgrade to the Cloud version of Assured PackOut. We can train and help you with the transition.
Number 1 reason to upgrade: wirelessly upload of lists to job file.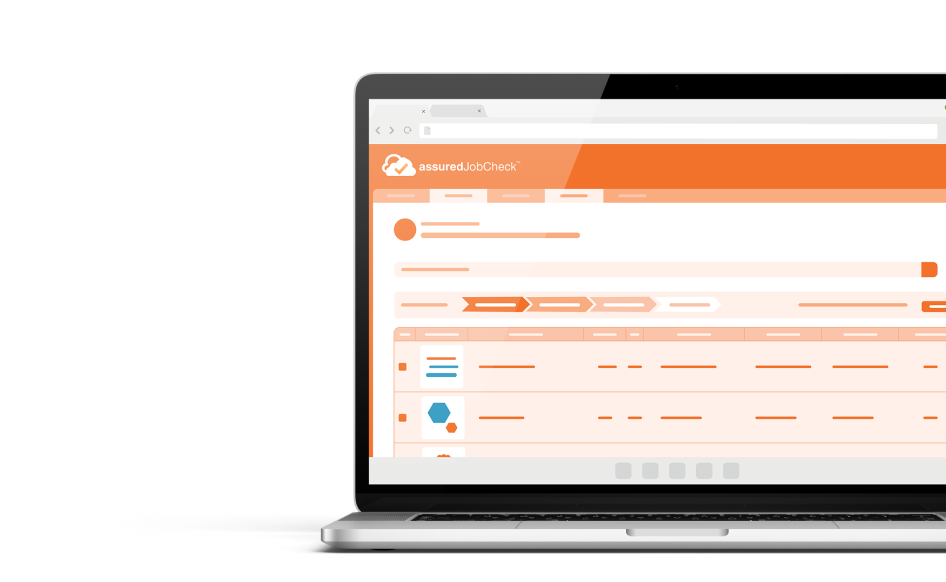 With PackOut, manage contents jobs easily
Contents lists and contents job management in one place