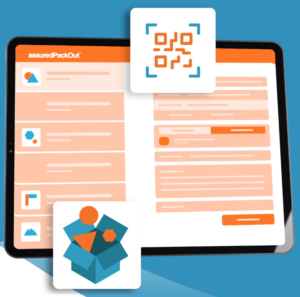 We're revolutionizing the damage restoration industry with not one, but TWO game-changing tools – Assured MeasureIt and Assured ReplaceIt.
Unleash the power of AR & AI with MeasureIt to generate 3D floor plans, capture video diagnostics, and more – directly from your smart device! With ReplaceIt, get real-time replacement pricing for your inventory items, ensuring an efficient claim settlement process.
Experience seamless integration with our existing suite of solutions including JobCheck, PackOut, and TrackIt, taking your restoration projects to a whole new level of efficiency.
Want a sneak peek into these innovative tools? Head over to our blog to learn more! Don't miss out on the future of damage restoration. #AssuredSoftware #MeasureIt #ReplaceIt
Read More »