Fully Integrated Inventory Tracking
Scan item and box labels with your iPad/Android devices, allowing full tracking capabilities. Assured TrackIt not only "moves" content for you but also allows you to see content photos, notes, and updates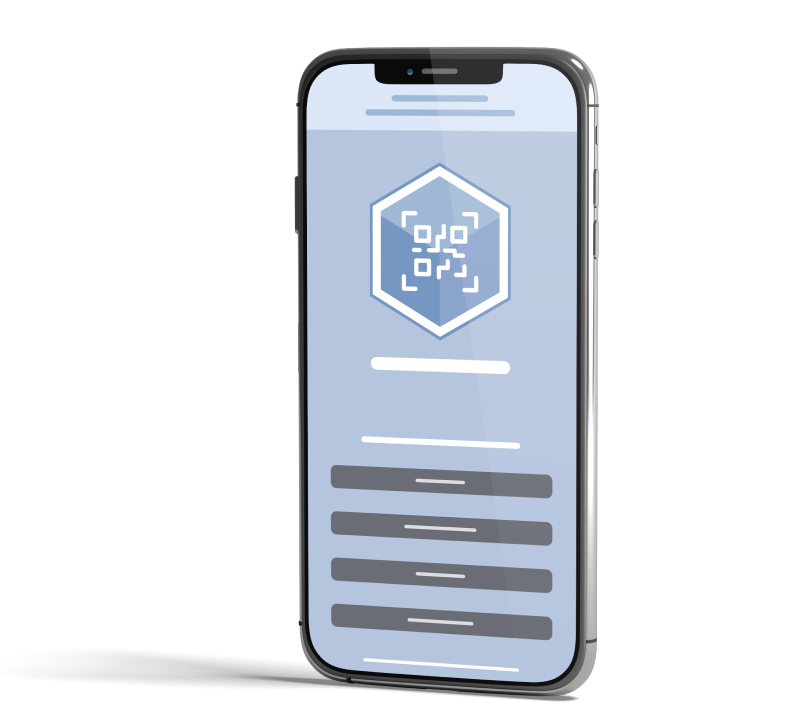 TrackIt is the smart scanner for the warehouse
Unlike a conventional barcode scanner, Assured TrackIt does the work of a computer and scanner combined. 
So easy, no training required.
Scan item and box labels with your iPad/Android devices, and TrackIt not only "move" contents for you but also allows you to see contents, photos, notes, and updates. No need to open boxes or run to find a computer.
With TrackIt, you can check box and item counts at a glance, so you never lose a box or item again.
TrackIt is free! with the cloud version of Assured PackOut