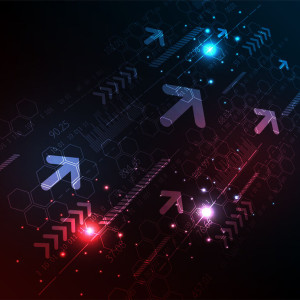 We're proud to be partnering with Xactimate® for an exciting new integration. That's right, Assured Software's cutting-edge contents management software AssuredJobCheck™ now includes an Xactimate® integration! This integration comes with exciting benefits for both Xactimate and Assured Software users.
Most importantly, the integration will allow Xactimate users to sync first notice of loss claim "FNOL" information between systems. Other interoperable features include custom document sharing, reports, and more. Both applications will be able to share photos and contents cleaning information. These enhancements will help businesses streamline their overall processes and remove duplication.
What is Xactimate®?
Xactimate® is a computer software system for estimating construction costs. The insurance industry widely adopted this system to calculate building damage as well as repair and rebuilding costs. Adjusters use Xactimate® to generate loss estimates and claim settlement offers. And since we have a large cadre of investors on our system, this integration made complete sense for us and our customer base.
How Will It Work?
Here are some examples of how this new integration will function in practicality:
1. Customers will select "Send to Assured Software" on Xactimate and FNOL information will sync to JobCheck™.
2. Customers can complete contents Assured PackOut™ and sync listing with the cleaning naming conventions in Xactimate®.
3. Xactimate® will price all the cleaning items in Xactimate®, and the customer will select "Sync to JobCheck™"
4. Once synced with AssuredJobCheck™, the cleaning pricing will be added to the job.
5. Customers can run reports and sync final reports to Xactimate® for their clients to review.
We're excited to bring yet another integration to Assured Software customers. We're constantly fine-tuning our incredible tools to help you simplify job management and get paid faster. Our products are built on Salesforce®, the World's #1 Cloud Platform for guaranteed speed and reliability. Now, get ready for the official launch of this exciting new Xactimate® integration. Want to learn more about our suite of content management solutions? Book a demo and contact us to learn more about how we can help you and your business.